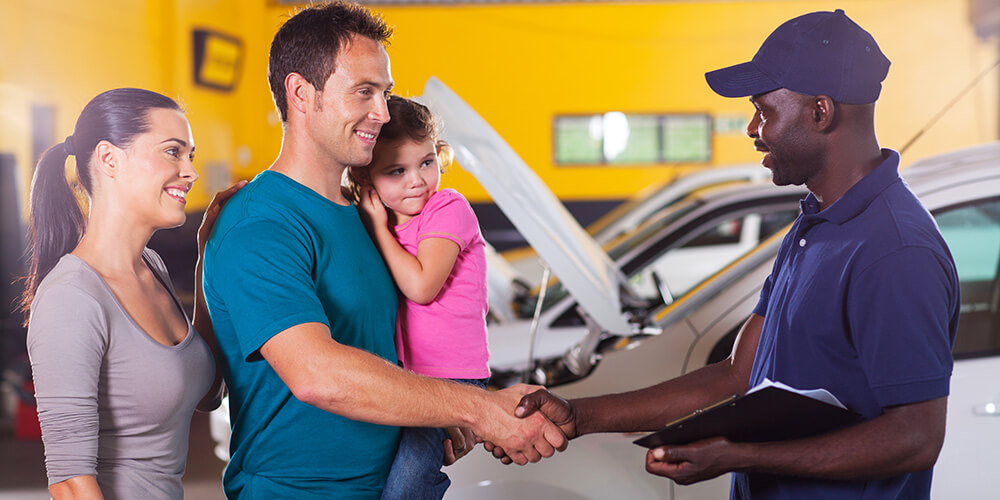 Demographics constitute an integral aspect of market research. Identifying and prioritizing key demographics is what takes marketing research to the next level. In addition to yielding crucial insights into how your company, products or services are perceived by your target audience, the right demographics will enable you to better serve your existing consumer base and maximize future growth. Learn more about parts and service consumer segmentation here:  CCAMS+PRIZM.
Through IMR's CCAMS tracking study, we identify consumers that have purchased automotive parts, chemicals and services. This allows us to create consumer demographic profiles based on numerous criteria including:
DIY and DIFM metrics
Part/Chemical/Service purchased
Outlet Purchase From/Service Performed At (i.e. retailer, service outlet specific)
Vehicle Make and Vehicle Age
Regional
…and much more…
Demographic profiles can provide an excellent means of discerning which aspect of the population would be a likely target for a particular product or service. Moreover, they can provide a clear view of how key automotive retailers, service outlets and brands are perceived by consumers in terms of advantages and disadvantages.
Identifying and prioritizing relevant demographics can enable you to maximize your strategic, marketing and category management initiatives and radically improve your business.
Related Syndicated Research
Contact Us
IMR Insights