Shop/Technician Decision Process Research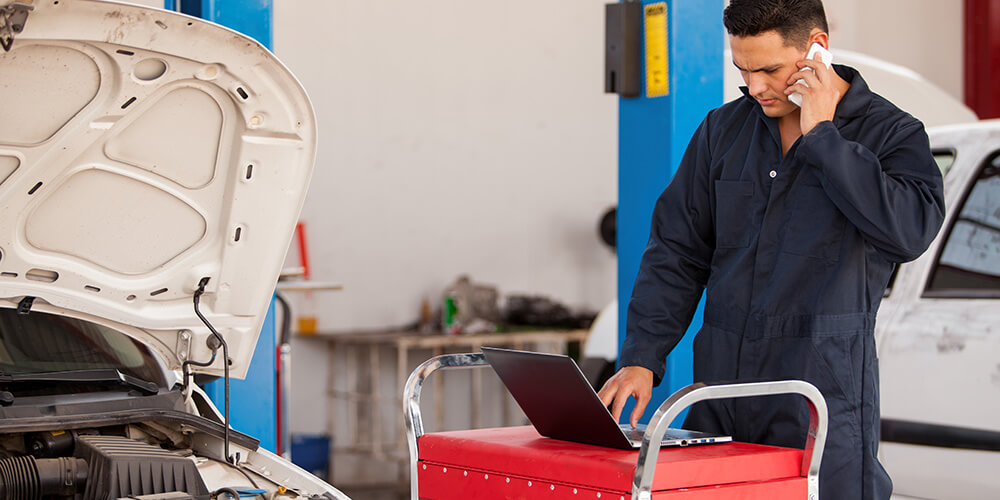 Repair shops and professional technicians are a key target for aftermarket manufacturers, suppliers and retailers. Identifying the characteristics, behaviors, thoughts and opinions of technicians represents valuable market intelligence that can be used to create a competitive edge against the competition.
IMR's unique Technician Decision Process Study provides actionable insight on technicians' behavior, thoughts and opinions as it relates to parts purchasing. Each study IMR releases is based on a specific part thereby allowing our clients to distinguish between purchasing pattern differences at a part level. Identifying the decision process for a specific part is important because technicians and repair shops may exhibit different behavior based on what it is that they're purchasing.
The study provides key insights on:
Who's involved in the decision process
Influencers involved in the decision process
Sources and brands used, how often and why
Source and brand attributes (Likes/Dislikes)
Importance and satisfaction ratings of key sources, brands and their attributes
And other key insights and metrics related to supplier selection and parts purchasing
These studies are critical to understanding a key market for most aftermarket parts manufacturers, suppliers, retailers, WDs and anyone else who sells and markets to this important group of buyers.
Related Syndicated Research
Contact Us
IMR Insights