Custom Automotive Market Research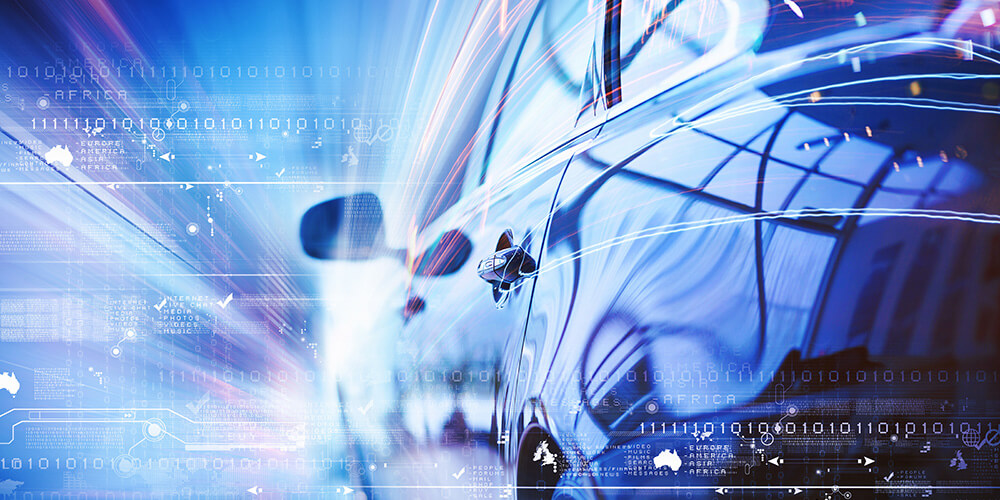 Whatever the issue—from product needs to brand positioning, from purchase interest to purchase decision processes, from brand attributes to customer satisfaction, from market sizing to competitive intelligence—our experienced research consultants focus on optimizing your return on investment and providing you with impactful insights and recommendations that are actionable and support profitable decisions.
IMR's efficient research process helps you save marketing dollars; our vast data resources mean that we already have your customers and potential customers identified, analyzed and targeted. This helps you quickly implement research studies that provide the data you need to better understand your market and identify opportunities for your company.
IMR can help you:
Understand your customer needs
Identify key targets of opportunity
Assess brand and product strengths and weaknesses
Identify gaps in the market place
Evaluate brand and product performance
Develop and evaluate advertising and promotions
Develop and evaluate new products
Develop pricing and profit strategies
Understand market size and competitive intelligence
…and much, much more….
IMR has experience in researching the following segments:
DIY/DIFM Consumers
Repair Shops
Parts Retailers\WDs
Technicians
Fleet/Trucking
Tools/Equipment
Construction Equipment
Agriculture Equipment
Contact us today and tell us how we can help you get the actionable insight you need!
Contact Us
IMR Insights