Part Category Insights – Consumers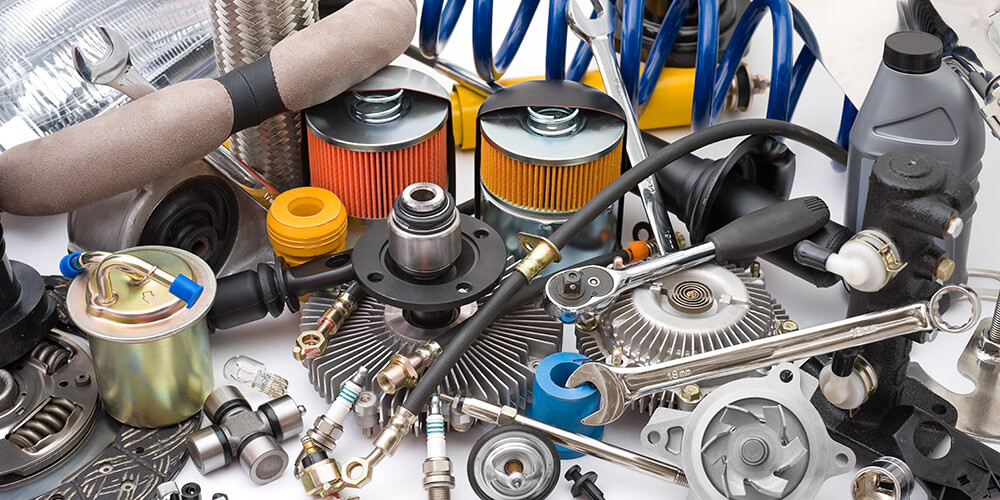 IMR's CCAMS tracking study can provide you with deep insights into who is purchasing your products and services, what channels and outlets within the channel they purchase from and why, how you compare to the competition and when in the vehicle life cycle you get their business.
A Wealth of Information for aftermarket manufacturers, suppliers and retailers.
IMR studies provide valuable data that contribute to deeper insight into important areas of marketing and category management.
Consumer demographics, including income, education, age, etc., help explain DIY and DIFM consumer behavior, product demand and channel share. Get insight into the types of vehicless DIYers drive, what parts they install, vehicle age, and more
Compare product demand and channel share, and your place in the overall market
Studies of replacement and failure rates let you determine how often repairs are made and the dynamics of repair: what age, make, type of vehicles are experiencing parts failure
DIFM demographics tell you which channels are doing what kind of repairs and who within the channel is getting the business
Original Equipment Manufacturers and Vehicle Manufacturers. OEMS can use IMR data to understand:
How their own vehicles perform
What share of repair work are they getting on their vehicles versus the percentage going to other channels – broken out by DIY, DIFM, general repair shops and more
DIFM consumer demographics – when do they leave the channel. What type of repairs are performed by new cars dealers vs other outlets
Part failure rates
Channel share on a part by part basis
Benefit from:
Continuous data on DIY and DIFM purchasing habits since 1975
Large sample sizes to easily identify consumer vehicle maintenance behavior and category demographics
Data that allows for detailed analysis and trending for nearly 200 parts, chemicals and services
Tracking of consumer opinion regarding service repair outlets
Comprehensive market data provided quarterly
Rich in detailed data & proven methodology
Related Syndicated Research
Contact Us
IMR Insights