Continuing Consumer Auto Maintenance Survey (CCAMS)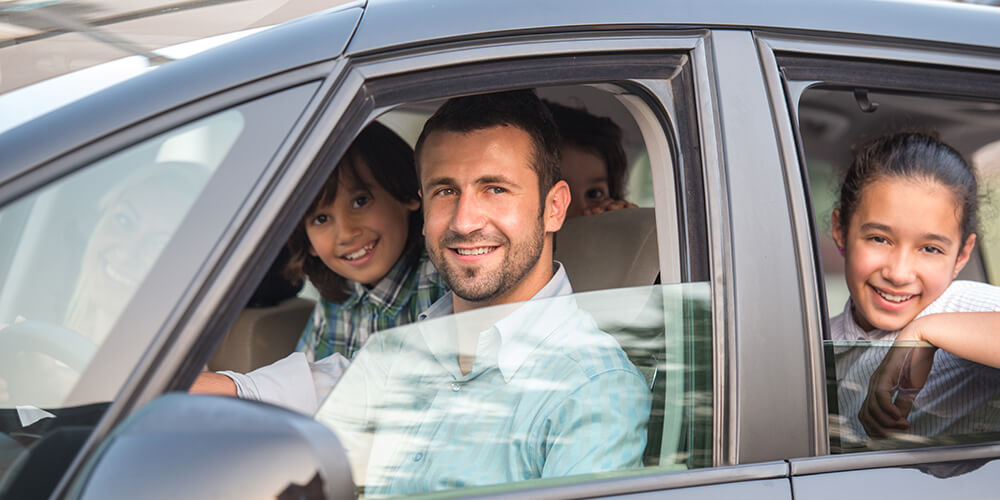 Whether you're looking for insight into your customers or your competitors, IMR's Continuing Consumer Automotive Maintenance Survey (CCAMS) will help you make smarter, more profitable business decisions.
CCAMS is a large scale, nationally-representative, study of vehicle maintainers and vehicles in operation in the Unites States. It details the parts replaced and service performed on those vehicles and details consumer buying dynamics including:
where they buy their parts and service
what types of vehicle maintenance purchases are they making and what type of vehicles do they own
why they select their outlet/retailer of choice
when do consumers purchase from new car dealer versus the traditional aftermarket
how often parts fail
With IMR data you'll know who is purchasing your products and services, what channels and outlets within the channel they purchase from and why, how you compare to the competition and when in the vehicle life cycle you get their business and much, much more.

Dynamic data lets you easily determine, at the part category level:
Channel Share for over 50 outlets, both DIY and DIFM including new car dealer, parts retailers, internet parts suppliers and other outlets where consumers can purchase parts (DIY) or have their vehicles serviced (DIFM)
Overall category DIY vs. DIFM trends
Consumer and vehicle demographics
Consumer purchasing behavior
Delayed maintenance
Why consumers choose the outlets where they purchase parts/have their vehicle repaired
Brand purchasing metrics
DIY pre-purchase research trends
Part Replacement Rates
and much, much more
Parts Categories Tracked
IMR tracks over 175 parts, services and chemicals in the following product categories:
Braking System
Chemical, Additives and Cleaners
Collision, Paint & Body Parts
Computer & Emissions
Electrical
Exhaust System
Ignition & Engine
Routine Maintenance
Steering & Suspension
Temperature Control
Tires, Wheels & Misc
Transmission & Clutch
Windshield, Glass, Mirrors & Lamps
Contact Us
IMR Insights