Shop Parts / Brand Purchasing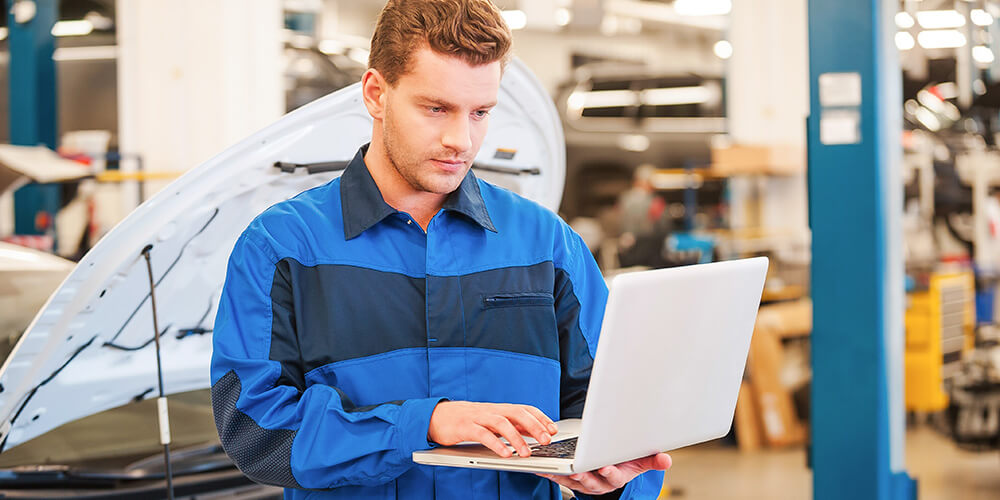 A deep and thorough understanding of what motivates and influences your installer customers is the key to building brand loyalty – and making smarter business decisions.
Our syndicated research has helped many companies understand how repair shops behave, and how their brands and products perform against the competition. It tracks all types of shop parts purchasing information, providing documentation of supplier usage and preference, brand usage and awareness, brand preference, key supplier and brand attributes, shop's perception of premium brands, loyalty factors, demographics and more.
Category Insights
No one provides more in-depth research when it comes to repair shops and the types of service is being performed and what brands are being used. Our category insight research is a must-have if you want to be a leader and not a follower when it comes to understanding this critical market segment. For each part category we track, we provide insights that cover where parts are being purchased, brand awareness, preferences and much more:
Average Number Installed
When Presented with Domestic/Asian/European Vehicles for Repair; Primary Supplier and Other Suppliers Used
Brand Awareness (aided/unaided)
Brand Usage and Consideration
Preferred Brand
Brand Primarily Used and Others Used
Importance of Key Brand Attributes
Preferred Brand Key Attribute Satisfaction Ratings
Good/Better/Best Parts Usage
Premium Brand Usage Considerations
Parts Categories Tracked
A/C Parts
Brake Parts
Engine Parts
Exhaust System Parts
Filters
Lighting
Radiators, Hoses and Belts
Ride Control
Sensors
Steering and Suspension Parts
Transmission Parts
Wiper Blades
Contact Us
IMR Insights