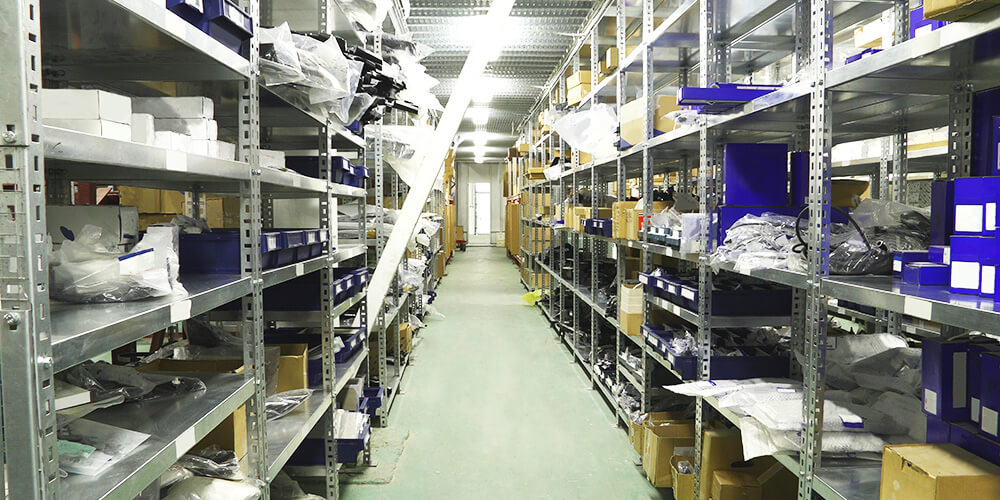 In addition to documenting shop demographics and parts category insights, IMR researches, monthly, the differences in parts suppliers and their usage amongst the repair shops. Our research clearly documents supplier share of shop business, their attitudes and opinions of the suppliers they use as well as how satisfied they are with their suppliers, amongst other useful insights and metrics such as:
Supplier Awareness (unaided/aided)
Supplier Usage and Consideration
1st, 2nd, 3rd Call Supplier
Percentage of Parts Purchased from Primary Supplier
Primary Supplier Overall Satisfaction
Importance of Key Supplier Attributes
Primary Supplier Key Attribute Satisfaction Ratings
Primary Supplier Recommendations and Future Purchase Intentions
In addition to IMR's Shop Supplier Tracking study, IMR regularly performs custom research projects on this difficult to reach automotive segment. If our syndicated research doesn't fully supply you with the insights you're looking for, we can design a research study to meet your needs.
Related Syndicated Research
Contact Us
IMR Insights