Parts/Service Consumer Segmentation (CCAMS+PRIZM)
CCAMS+PRIZM – the 360 degree view of the automotive parts/service consumer
By combining the industry's longest running aftermarket tracking study (CCAMS) with one of the most robust segmentation tools in the industry, Claritas' PRIZM Premier, we are able to target the right consumers in the right places, at a level of granularity previously unattainable.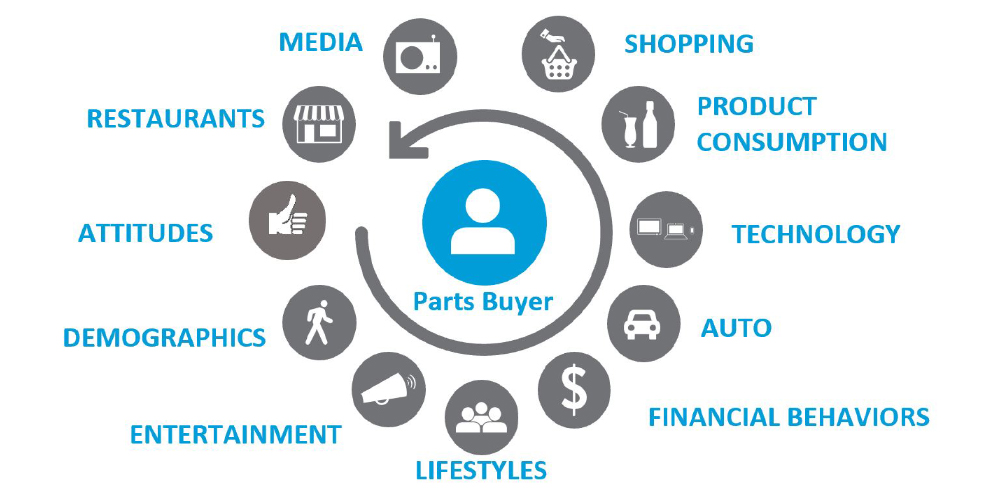 Consumer vehicle maintenance activity is measured through IMR's CCAMS study. This study is used to measure parts and service purchase behavior and analyze purchase details including DIY/DIFM metrics, channel share, brands, replacement rates, demographics and other relevant purchase behaviors.  The integration of CCAMS + PRIZM allows us to:
Identify the key purchase segments of aftermarket parts and services at previously unreachable levels of granularity.
Provide a deeper understanding, beyond traditional demographics of the who is buying what, and where.
Link actual aftermarket parts and service consumer behavior to consumer segments
Connect media & psychographic preferences to category purchases
Understand the media habits and preferences of segments for aftermarket parts and service purchasers
Finally have the ability to target DIY vs DIFM consumers specifically, at the category level, alongside other segmentation and behavioral data.
Contact Us
IMR Insights